Discover a Greener Tomorrow, Today!
Embark on a journey towards a flourishing garden and a sustainable future with Southern Oregon Bokashi. Our premium microbial inoculants are crafted to invigorate your soil and nurture life from the roots up. Ready to transform your garden? Find our enriching Bokashi products at a retail location near you and take the first step towards a verdant, eco-conscious gardening experience. Your greener tomorrow awaits, and it begins in your garden with Southern Oregon Bokashi.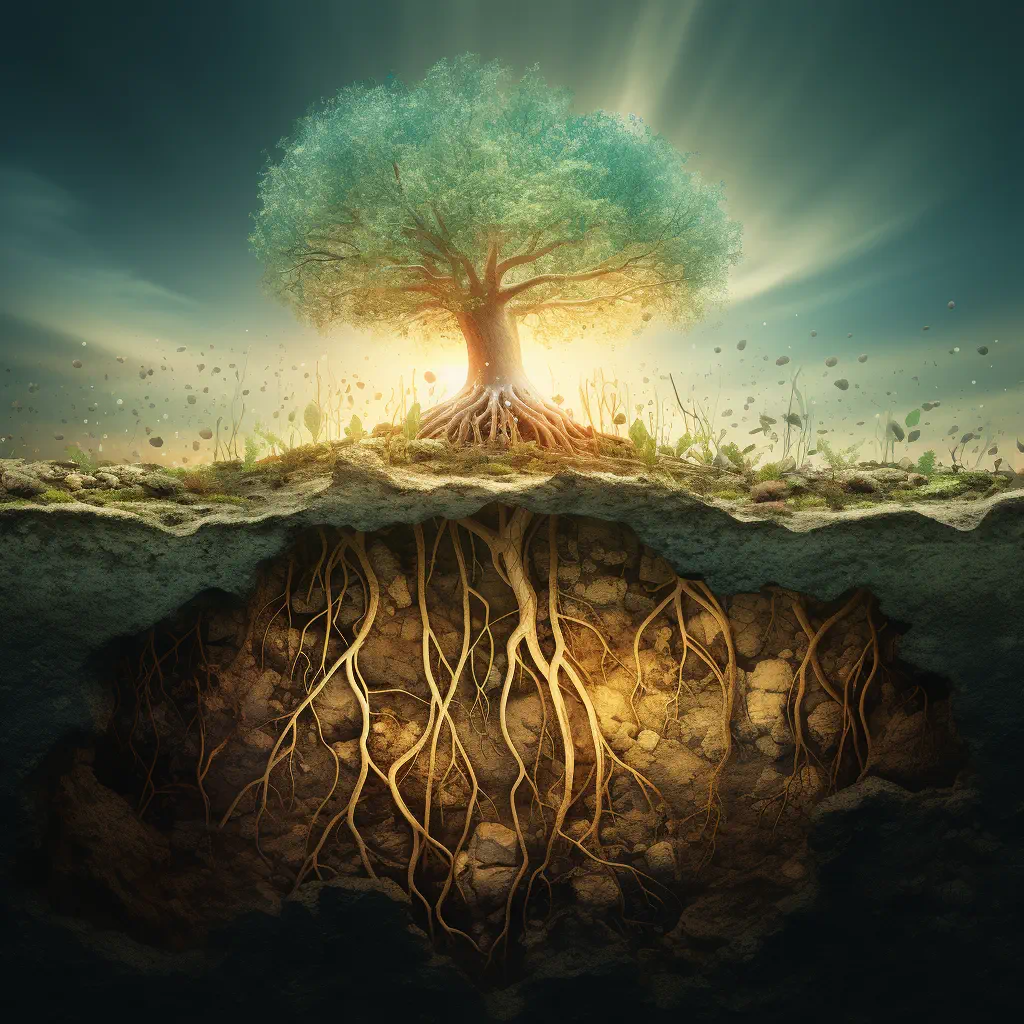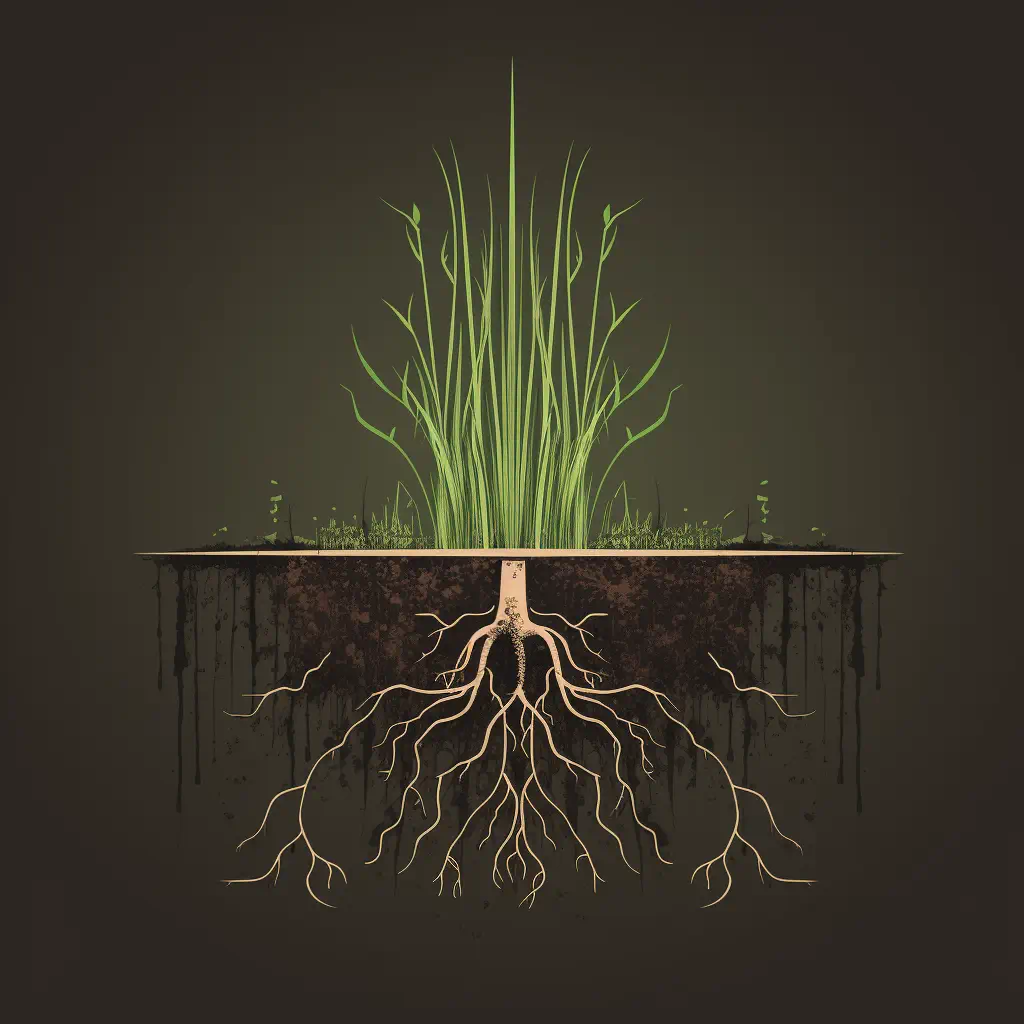 Find Our Products Near You
Your journey towards a thriving, eco-friendly garden is just a store away! Use our Store Locator below to find the nearest retail location carrying our Southern Oregon Bokashi products.
| | | | | | | | |
| --- | --- | --- | --- | --- | --- | --- | --- |
| Store Name | Location | Address | City | State | Zip Code | Phone | Website |
| American Agriculture | Portland | 9220 SE Stark St | Portland | OR |   | (503) 256-2400 | www.americanag.com |
| American Agriculture | Beaverton | 9966 Sw Arctic Dr | Beaverton | OR | 97005 | (503) 641-3500 | www.americanag.com |
| Aqua Serene Hydroponics | Ashland | 465 Applegate Way | Ashland | OR | 97520 | 541-482-7600 | www.aquaserene.com |
| Aqua Serene Hydroponics | Eugene | 2837 West 11th Ave | Eugene | OR | 97402 | (541)302-9073 | www.aquaserene.com |
| Basin Indoor Gardening | Klamath Falls | 417 N Spring St | Klamath Falls | OR |   | (541) 273-2023 | www.basingardening.com |
| Bend Indoor Garden Supply | Bend | 35 NW Bond St | Bend | OR | 97701 | (541) 385-5222 | www.bendsindoor.com |
| BioLogic Crop Solutions | Phoenix | 4543 S Pacific Hwy | Phoenix | OR | 97535 | (541) 535-6726 | www.biologicsystemsusa.com |
| Bloom Garden Supply | Portland | 518 NE 20th Avenue | Portland | OR |   | 971.255.1336 | www.bloomgardensupply.com |
| Bloom Garden Supply | Milwaukie | 11138 SE Main Street | Milwaukie | OR |   | 503.334.3592 | www.bloomgardensupply.com |
| Bully Garden Supply | Bandon | 50361 Hwy 101 | Bandon | OR | 97411 | 541.329.0457 | https://www.facebook.com/Bully-Garden-Supply-LLC-424696060888277/ |
| Bully Garden Supply | Coquille | 582 Hwy 42 E | Coquille | OR | 97423 | 541.824.0093 | https://www.facebook.com/Bully-Garden-Supply-LLC-424696060888277/ |
| DC Hydroponics & Organics Inc. | Roseburg | 1775 SW Green Siding Rd | Roseburg | OR | 97471 | (541) 679-3700 | www.dchydrostore.com |
| Elevation Organics | Medford | 2839 Nansen Drive | Medford | OR | 97504 | 1(877)707-LIFT | www.elevationorganics.com |
| Garden Spout | Portland | 4532 SE 63rd Ave | Portland | OR |   | (503) 788-4769 | www.gardenspoutportland.com |
| Good Earth Organics | Cave Junction | 30088 Redwood Hwy | Cave Junction | OR |   | (541) 592-4496 | www.thegoodearthorganics.com |
| Green Leaf Garden Center | Bend | 610 SE 9th Street | Bend | OR | 97701 | (541) 306-4505 | www.greenleafgardencenter.com |
| Green Solutions Garden Supply | Redmond | 628 SW Glacier Ave | Redmond | OR | 97756 | (541) 550-3100 | www.greensolutionsgardensupply.com |
| In & Out Gardens | Medford | 1574 Sky Park Dr | Medford | OR |   | (541) 858-3333 | www.inandoutgardens.com |
| Ladybug Indoor Gardens | Phoenix | 205 Fern Valley Rd | Phoenix | OR | 97535 | (541) 618-4459 | www.ladybugindoorgardens.com |
| Northern Light & Garden Pro Shop | Grants Pass | 1203 Rogue River Hwy | Grants Pass | OR |   | (541) 474-1700 | Northern Light and Garden Grants Pass on facebook.com |
| Northern Light & Garden Supply | Beaverton | 9290 SW Beaverton-Hillsdale Hwy | Beaverton | OR |   | (503) 297-7331 | www.northernlightandgarden.com |
| Northern Light & Garden Supply | Salem | 1915 Lancaster Dr NE | Salem | OR |   | (503) 364-4769 | www.northernlightandgarden.com |
| Northwest Hydroponics Repair & Resale | Portland | 2510 E Burnside St | Portland | OR | 97214 | (503) 719-7671 |   |
| Occupy Organics | Ashland | 1679 Jackson Rd | Ashland | OR | 97520 | (541) 488-9191 | www.occupyorganics.com |
| Oregon's Constant Gardener | Eugene | 2385 W 11th Ave | Eugene | OR | 97402 | (541) 636-4220 | www.oregonsconstantgardener.com |
| Oregon's Constant Gardener | Springfield | 2053 Laura Street | Springfield | OR | 97477 | (541) 747-8170 | www.oregonsconstantgardener.com |
| Paradise Supply | Ashland | 1409 Hwy-99 N | Ashland | OR |   | (541) 552-1037 |   |
| Paradise Supply | Grants Pass | 560 NE F St | Grants Pass | OR | 97527 | (541) 955-7224 | www.paradisesupply.com |
| Portland Hydroponics and Organics | Tigard | 11564 SW Pacific Hwy | Tigard | OR | 97223 | (503) 746-4303 | [email protected] |
| Red Barn Garden Supply | Myrtle Creek | 888 South Main Street | Myrtle Creek | OR | 97457 | (541) 860-1111 | www.redbarngardensupply.com |
| Redwood Nursery | Grants Pass | 1303 Redwood Ave | Grants Pass | OR | 97527 | (541)474-2642 |   |
| Rogue Farmers | Talent | 1007 S Pacific Hwy | Talent | OR |   | (541) 512-4600 | www.roguefarmers.com |
| Rogue Garden Supply | Rogue River | 115 Depot St | Rogue River | OR |   | (541) 582-4769 |   |
| Roots Garden Supply | Portland | 6850 North Interstate Avenue | Portland | OR | 97217 | (503) 285-4768 | www.rootsgardensupply.com |
| The Shady Gardener | Shady Cove | 30 Kee Ln | Shady Cove | OR | 97539 | (541) 878-1444 |   |
| Vital Organics Northwest | Eugene | 457 River Ave | Eugene | OR | 97404 | (541) 688-0028 | www.vital-organics-northwest.com |
| Wheels A Turnin' | Cave Junction | 1001 Caves Hwy | Cave Junction | OR | 97523 | (541)592-2605 | www.cave-junction-garden-supply.com |