Building Nature's Potential
With Southern Oregon Bokashi
Join the Farming Revolution!  The Time is Now to Super-Charge Your Biology and Bring Your Soil to Life with the Magic of Southern Oregon Bokashi.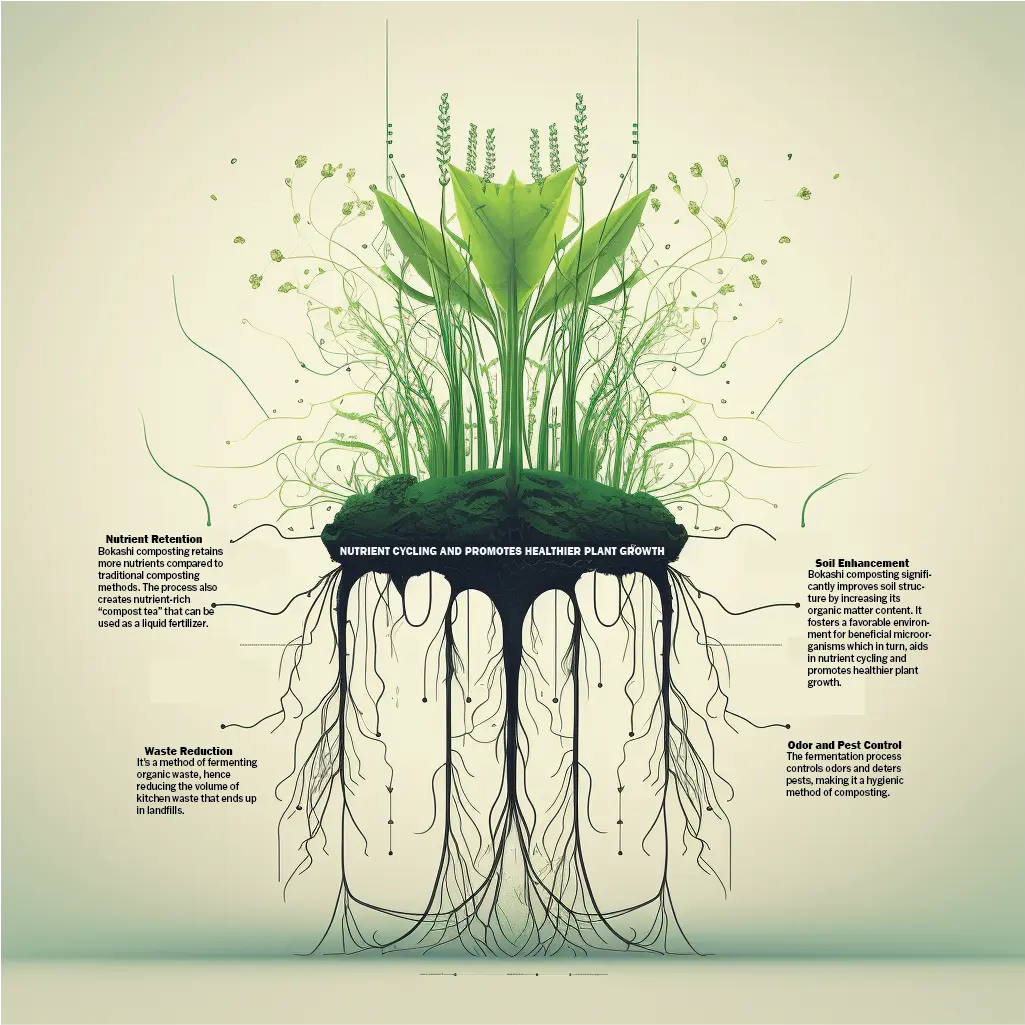 Bokashi composting significantly improves soil structure by increasing its organic matter content. It fosters a favorable environment for beneficial microorganisms which in turn, aids in nutrient cycling and promotes healthier plant growth.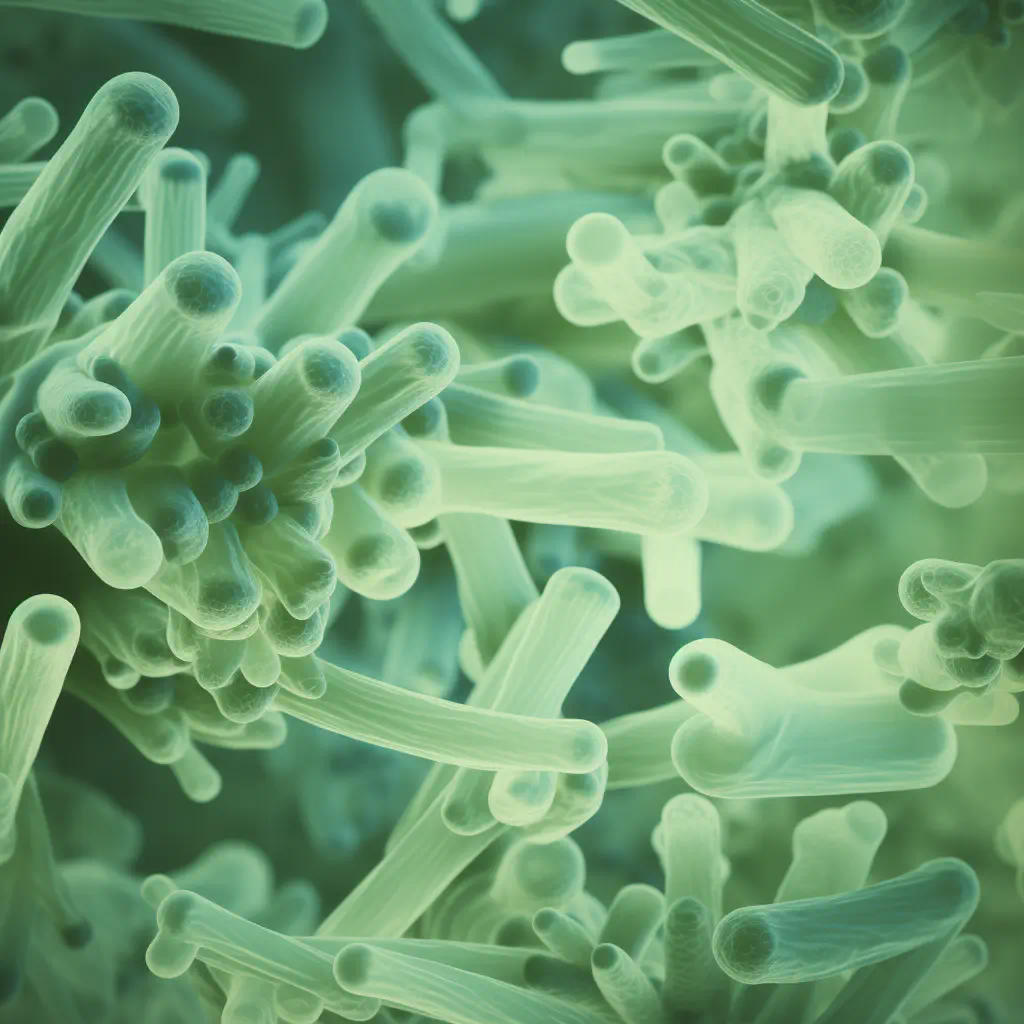 The fermentation process controls odors and deters pests, making it a hygienic method of composting.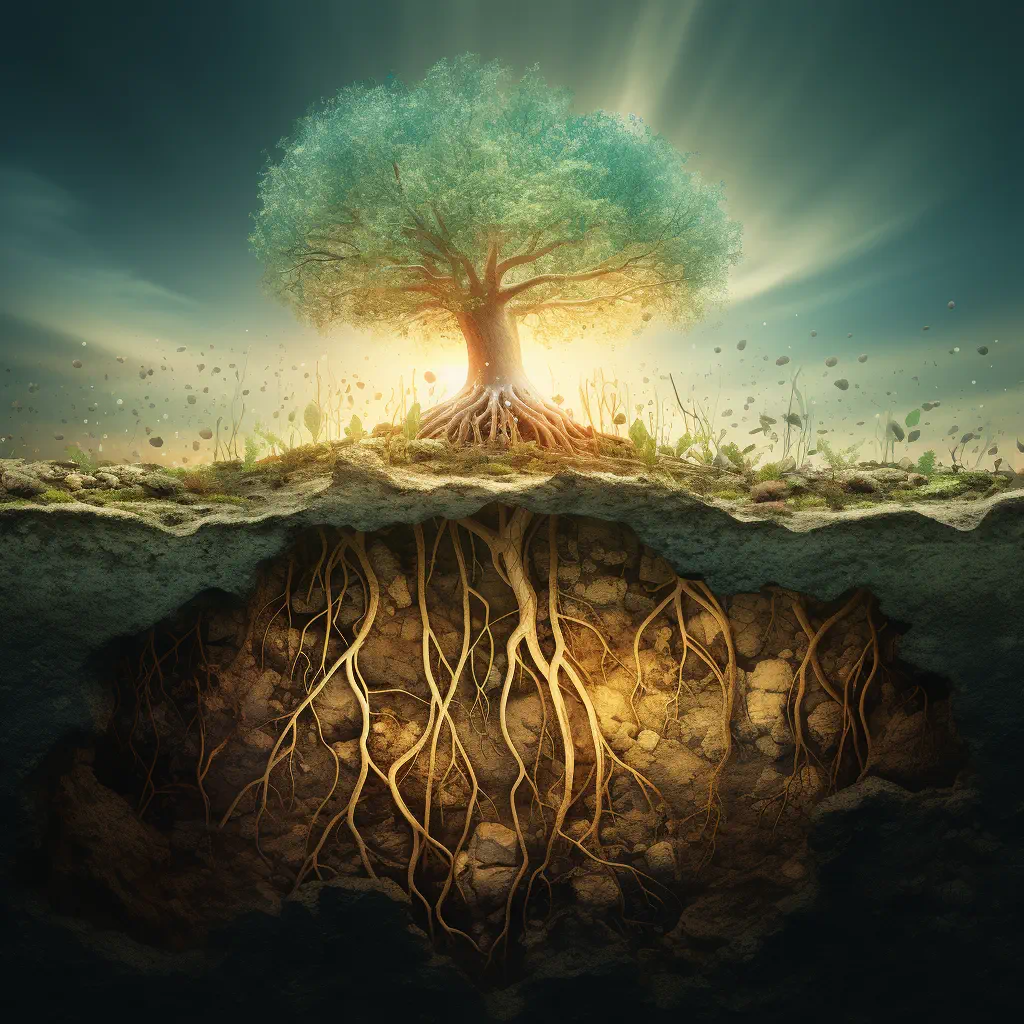 Bokashi composting is faster than traditional composting methods, often taking only a few weeks to complete.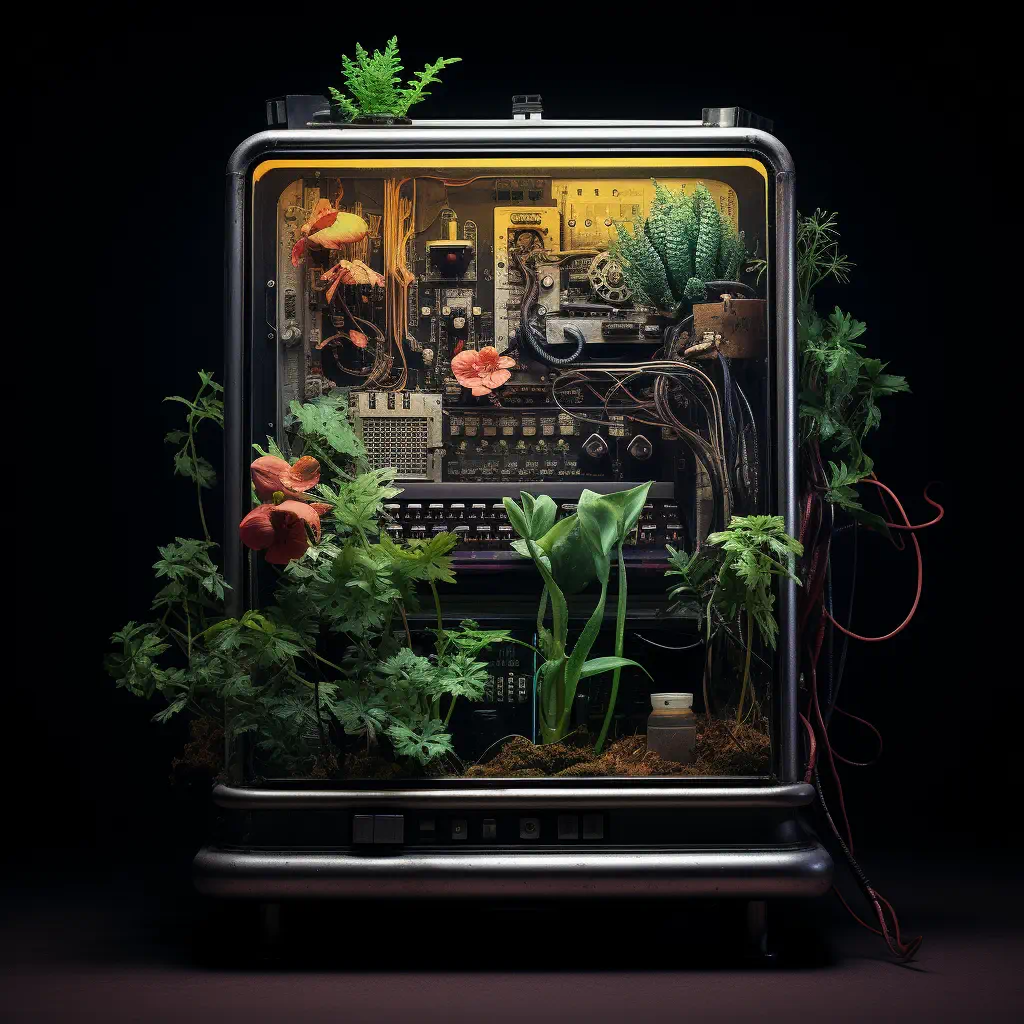 Reduced Greenhouse Gas Emissions
By fermenting the organic matter anaerobically, Bokashi composting helps in reducing methane emissions which are common in traditional composting.
What Our Customers Say About Us
The noticeable improvement in soil health and plant vigor with Southern Oregon Bokashi compost is amazing. Every gardener should try it!
The quality and consistency of compost from Southern Oregon Bokashi is unparalleled. My garden has never looked better!
Southern Oregon Bokashi has transformed my garden. The compost is rich and my plants are thriving like never before. Highly recommend!